Adult education
Do you have a special educational need?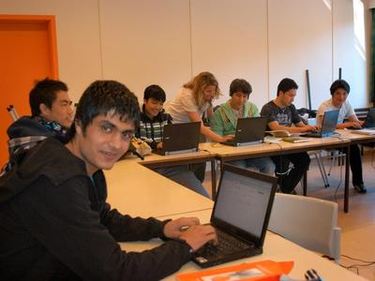 Photo: Tore Figenschau
Adult education covers a multitude of things. Here are just a few of the services we can offer: education for adults with special needs, Norwegian with social studies for immigrants, speech therapy for adults and secondary education for adults. Please contact the individual council's adult education office if you have a particular educational requirement.