College and university
In North-Troms you have the chance to obtain personal and professional development through a decentralised and tailored educational programme.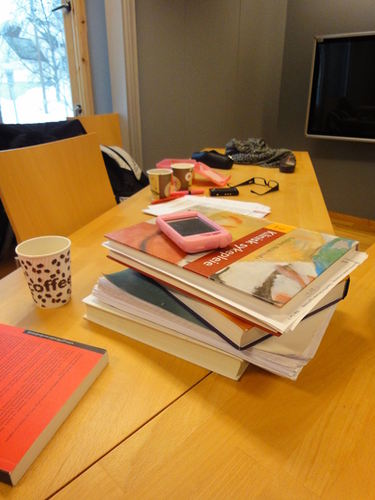 Photo: Skjervøy folkebibliotek
The further education college Nord-Troms Studiesenter and Folkeuniversitetet (the Adult Education Association) offer you flexibility and tailored study opportunities at tertiary level. Locally held classes and online courses of study make it possible to obtain the qualifications you want – without leaving home! Every local authority has a library that will make it easier for you to study where you live.
In addition, UiT - the Arctic University of Norway offers courses that are tailored to those wishing to live in our region. The university has campuses in Tromsø and Alta.