EDUCATION IN NORTH-TROMS
Do you have nursery or school-age children? Do you want to study without having to move out of the area?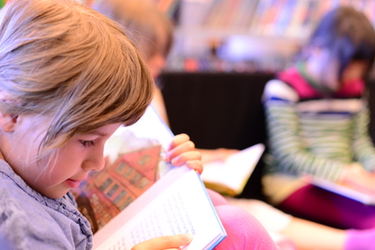 Photo: Reni Wright
We have excellent educational opportunities in North-Troms. Naturally, each local authority offers nursery, school and after-school places. Our upper-secondary schools allow most pupils to stay at home as they embark on their journey towards the world of work. The region's six local councils also own Nord-Troms Studiesenter, a college of further education that offers a wide range of vocational and academic courses. This ensures that you can obtain a college education without having to travel far away.
Lifelong learning, in other words!