Regional business development
Business knows no local authority boundaries, and many companies in North-Troms serve regional, national and international markets.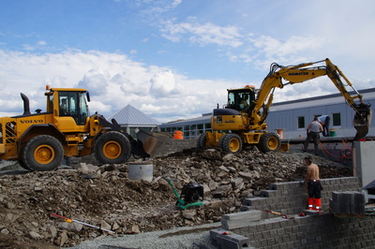 Photo: Omdømmeprosjektet
We have several centres that promote business development in the region. The North-Troms business park Halti næringshage is part of a nationwide network comprising 50 other such environments. Intek Lyngen offers expertise relating to the development and commercialisation process, from initial idea to market launch.
These organisations assist entrepreneurs and enterprises to commercialise good business ideas by providing expertise, office space and introductions to sources of capital.
North-Troms is a forward-looking region with big ambitions! Since we can never have too many players on our team, there's room for you, too. You will find more information on the local councils' own websites.