Upper secondary school (years 11 to 13)
There are three upper secondary schools in the region, which together offer a wide range of educational opportunities.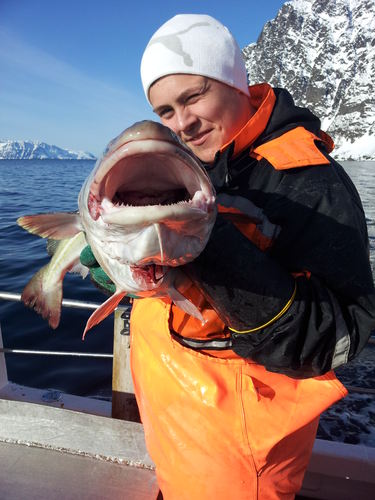 Photo: Mariann Agledahl.
Here you will find both academic and vocational courses of study. Technology and industrial production, healthcare and social studies, craft and design are just some of the courses available. North-Troms Upper Secondary School is also well known for its specialised sports and aquaculture courses.
Nordkjosbotn videregående skole