Starting your own company
Are you planning to start your own company? Are you thinking of relocating your business to a new area?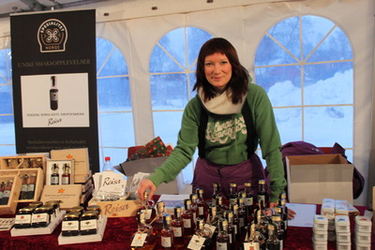 Photo: Framtid i Nord
If you are planning to start a new company or relocate your business to our region, we aim to provide the support you need. Here you will find plenty of space for your operation. Each council has a business development officer with the expertise you need during the start-up phase, and local authority business development funds can make an important contribution to getting your particular project up and running.
Close cooperation with the Sami Parliament, Innovation Norway, the business park Halti næringshage and Intek Lyngen gives you access to all the competence, advice and financial assistance you need.
We look forward to helping you and your company!